NanoSponge™ Technology
A New Breed of Electrodes
The Omega Power patented NanoSponge™ electrode comes as a drop-in, spooled, copper foil product to allow existing large-scale battery manufacturers to easily upgrade their lithium-ion battery production lines to safe, rechargeable, lithium-metal battery technology providing 50% greater energy density without having to make a multi-billion-dollar capital investment.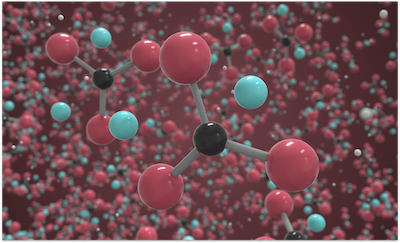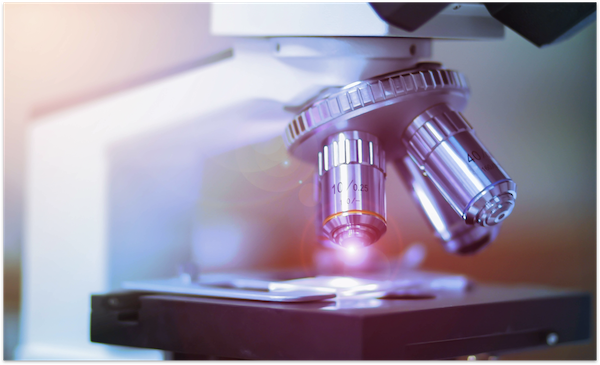 ABOUT OMEGA POWER
A World Class Team
Our Chief Science Officer, Dr. Daniel Hashim, honorably recognized in Forbes 30 under 30, as the NanoSponge™ inventor, is joined by world renowned researchers from Rice University through a sponsored research agreement with Omega Power to further develop our battery for commercialization with Polaris Labs and Kodak.
INVESTORS
Our Offerings
Our Series A Offering for $10M is now underway and gives investors an opportunity to finance MVP and product development for our drone and consumer electronic OEMs.
Our Series B Offering for $5M gives investors an opportunity to finance pilot-scale production of our NanoSponge™ Electrode with our strategic manufacturing partner.